KaiserWelt

KaiserWelt is open daily until 26. October 2021, from 09:00 - 17:00.
KaiserWelt Scheffau is located in the middle of BergErlebnisWelt Wilder Kaiser-Brixental. A natural gem at 1650m, with breath-taking views to the Wilder Kaiser. From the leisurely, easy and straightforward panorama loop trail, to the wild and romantic hike to Jochstub'nsee, to tours with plenty of scrambling, there is an enormous amount of variety in the routes and paths available. So, get on those mountain shoes and get going.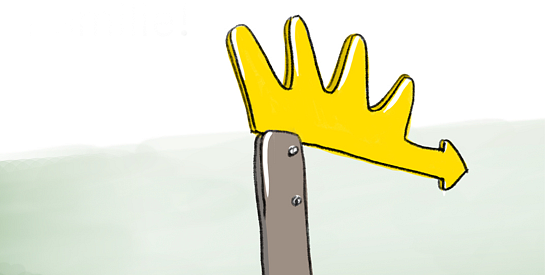 Hiking fun for all the family!
Our top tours which provide hiking fun for all the family. Even the littlest infants can go on a tour with you.
Search for gems on the mountain
It's all about keeping your eyes open in KaiserWald at the mountain station. There are 7 gems to be found and there is a surprise at the end of the search!
29.09.2023
Some clouds in the morning, lateron much sunshine and hardly any clouds
sunny
30.09.2023
Morning clouds will clear gradually. Then frequent sunny periods.
cloudy
01.10.2023
Dry and sunny throughout the day with hardly any clouds.
sunny
Daten der ZAMG, Wien